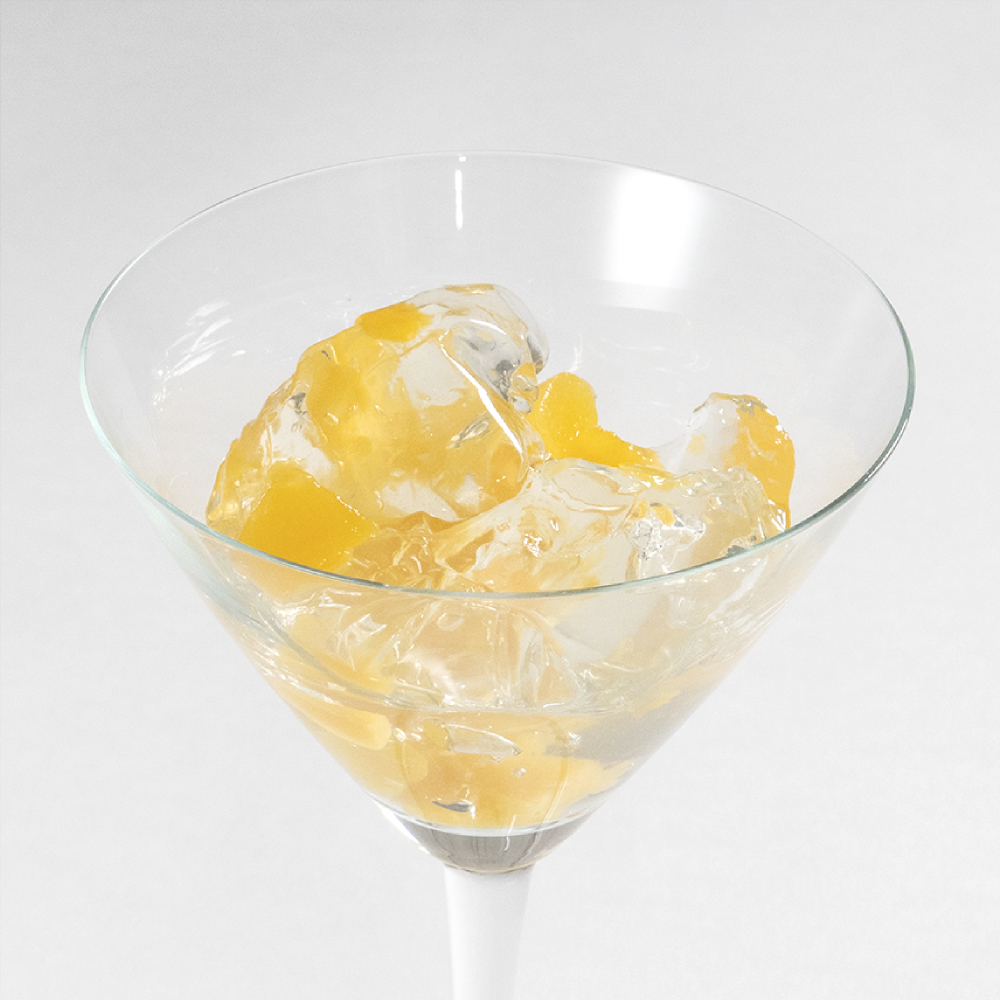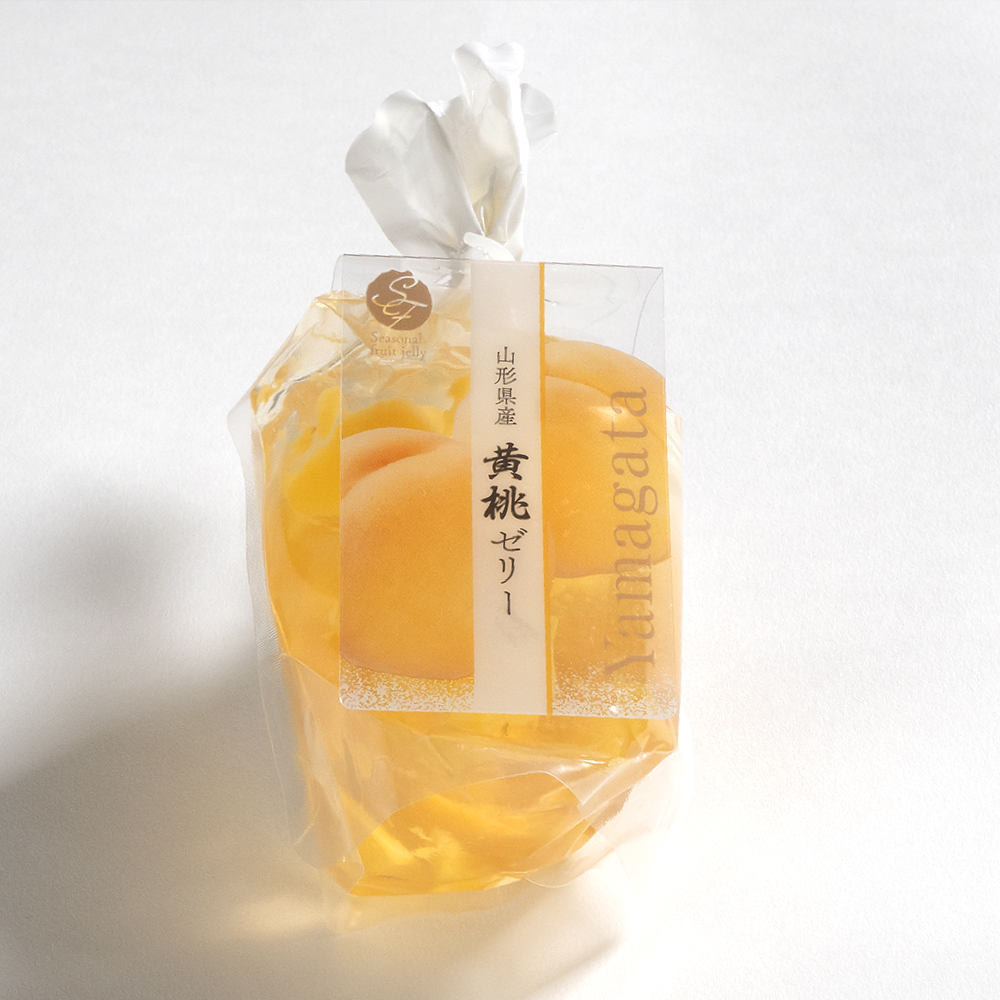 | | |
| --- | --- |
| Name | Yellow Peach Jelly |
| Contents | 180g |
| Sales period | All year |
| Storage | Room temperature, cool and dark place (refrigeration is recommended) |
| Fruit used | Yamagata yellow peach |
There are two types of peaches: white peaches with white flesh and yellow peaches with yellow flesh. The varieties of white peach and yellow peach are different, and there are various differences other than the color of the flesh. White peach has a lot of juice, the flesh is soft, and it has a juicy taste.
On the other hand, the flesh of yellow peaches is hard, chewy even when ripe, and the sweetness is not as strong as white peaches. For this reason, white peaches are often eaten raw and yellow peaches are often canned for processing.
Most of the canned yellow peaches are made by crossing Japanese white peaches and American yellow peaches, but they are suitable for processing because they do not crumble even when heated, and they have a low sugar content. It was boiled in sugar and canned because it had a low sugar content and was not very delicious when eaten raw. In addition, even in China, which has the highest production volume in the world, cheap canned foods were made and imported in large quantities.
In recent years, varieties with soft and sweet flesh such as "Golden peach" have appeared in yellow peach. "Golden peach" was born in Nagano prefecture. It happened to grow on the "Kawanakajima Hakuto" tree and it is now widely cultivated. A new yellow peach was born from the white peach. Mango-like color, aroma and texture are gaining popularity.