| | |
| --- | --- |
| Company Name | Nature Inc. |
| Address | 435-2 Maekawa, Odawara-shi, Kanagawa 256-0813, Japan |
| Established | May 8, 2013 |
| Business Description | Food sales (sales of jellies and gummies made from fruits produced in Kanagawa Prefecture and Japan) |
| Capital stock | 1 million yen |
| Officers | Kazunari Ohsone, President and Representative Director |
| board member | Kazuhiro Osone |
| board member | Yoshiyuki Shimamura |
| Contact Us | TEL:0465-20-6400 |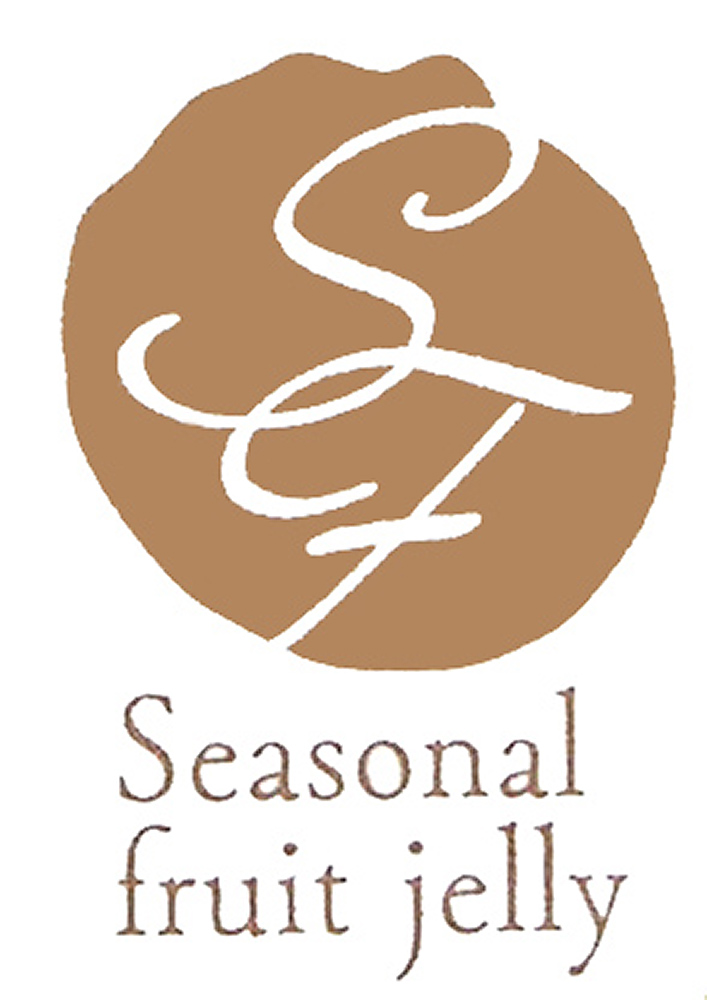 I grew up in Tachibana-town, on the edge of Odawara City, Kanagawa Prefecture. When I started this company, I had a lot of trouble, but I have received the help of many people and the support of many people. This Kanagawa / Odawara has wonderful fruits and nature. We are striving to disseminate the Kanagawa brand both domestically and internationally.
There is a customer, not the power of myself, but the power of the current employees. We will strive to grow a little and continue to be a company that makes everyone smile.
Profile
A junior high school student who started playing soccer without thinking when he was in elementary school when he was not studying. He learned about national differences in high school and a little bit about world culture abroad. In Tokyo, I was taught my knowledge as a member of society. I became a member of society and learned the importance of connecting people. By continuing to play soccer, I have met many people and have been helped.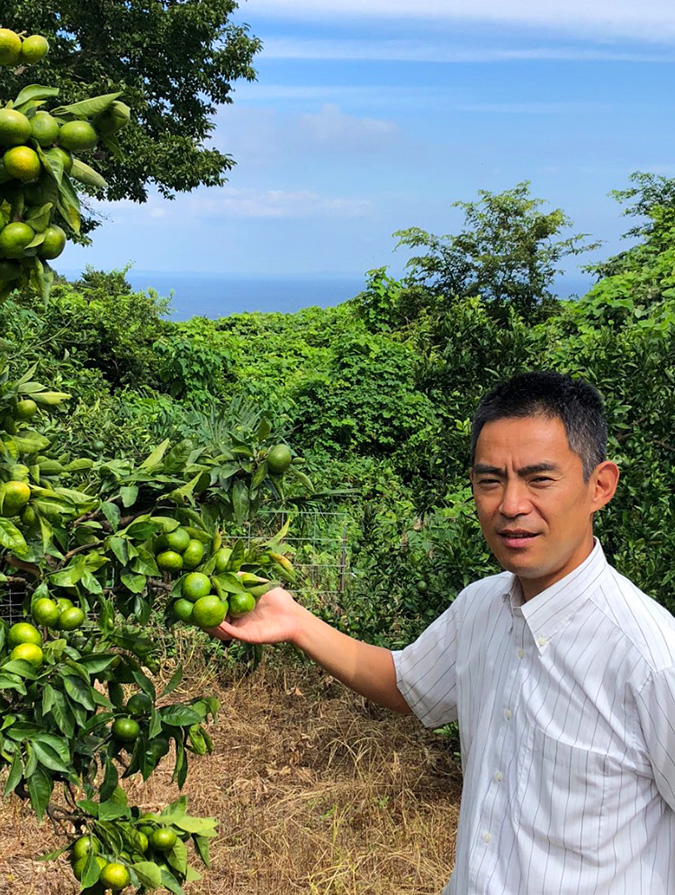 | | |
| --- | --- |
| 1979 | Born in Odawara City, Kanagawa Prefecture |
| | Graduated from Maeba Elementary School |
| | Graduated from Odawara Tachibana Junior High School |
| | Graduated from Kochi Meitoku Gijuku Junior and Senior High School |
| | Graduated from Kelly Business School in Brisbane, Australia |
| | Joined Umeta Tokyo Co. |
| | Joined Marui Foods Co. |
| | Founded Natures Inc. and assumed Representative Director |
| | |
| --- | --- |
| 2013 | Established Natures, Inc. |
| | Started selling processed fruit products. |
| | Started sales of domestically produced fruit jelly. |
| | Started sales of fruit jelly from Kanagawa Prefecture. |
| | Started exporting to overseas. |
| | Started sales of fruit gummies from Kanagawa Prefecture. |
Company introduction video